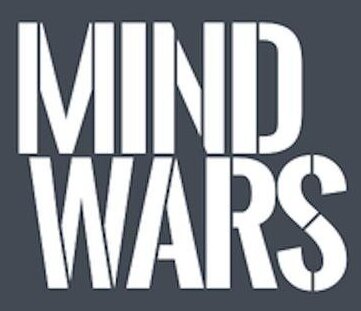 Let your mind be enslaved no longer!
In a time where mass censorship, controlling and programming the minds of the general public at large is exponentially increasing and enslaving people's freedom. Where governments, the mainstream media and the tech giants in Silicon Valley are hell bent on changing the human perception.... we here at Mindwars believe in freedom of speech and will give you unedited, uncensored and unscripted information. We will have people who are experts in their field across the globe who will share their own experiences and expertise who aim to provide you with information to get to the truth.
There is a war on for your mind.....let this website be your rude awakening.